Click Here to add Round Table Online Ordering to your favorites!
Sunnyvale/Great America - Location
NEW LOCATION!!! DRIVE-THRU OPEN NOW
Great America Round Table

1220 Oakmead Parkway
MAP
(Lawrence Expwy & Oakmead Pkwy)
408-970-9000
Order Online!
Hours
Sun-Thur 11:00am to 10:00pm
Fri-Sat 11:00am to 11:00pm
Banquet Room
High Definition TV's (Direct TV)
Lunch Buffet (Monday-Friday 11:00-1:30PM)
Lawrence Expwy @ HWY 101

NOW SERVING FRIED CHICKEN!
Stevens Creek Round Table
4400 Stevens Creek Blvd
MAP
(Between Saratoga Ave & Lawrence Expressway)
408-983-0900
Hours
Sun-Thur 10:30am to 11pm
Fri-Sat 10:30am to 12am
Kids Play Area
4 Seperate Banquet Rooms
20 High Definition TV'S & 1 80" HDTV (NFL Ticket)
Lunch Buffet M-F (11am-1:30pm)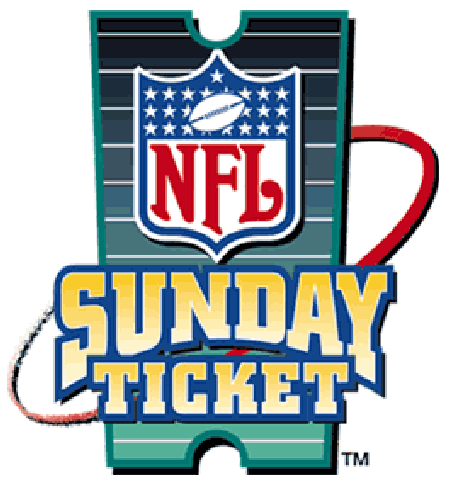 Cambrian Plaza Round Table
14940 Camden Avenue MAP
(Camden Ave @ Union Ave in the Cambrian Plaza Shopping Center)
408-371-9550
Order Online!
Hours
Sun-Thur 10:30am to 10pm
Fri-Sat 10:30am to 12am
Kids Play Area
4 Seperate Banquet Rooms
20 High Definition TV's (NFL Ticket)
Lunch Buffet M-F (11:30am-1:30pm)

Evergreen Round Table
3212 S. White Road MAP
(S. White Road @ Aborn next to CVS Drug Store)
408-274-9574
Order Online!
Hours
Sun-Thur 11am to 10pm
Fri-Sat 11am to 12am
Seperate Banquet Room
7 High Definition TV's (Direct Tv)
Lunch Buffet (Monday-Friday 11:30-1:30PM)
Oakridge Round Table
5440 Thornwood Drive MAP
(Behind Westffield Oakridge Mall next to Oakridge Lanes)
408-578-5200
Order Online!
Hours
Sun-Thur 11am to 10pm
Fri-Sat 11am to 11pm
Seperate Banquet Room
High Definition TV (with Direct TV)
Lunch Buffet (7 Days a Week 11:30-1:30PM)

Santa Clara USC Round Table
2615 The Alameda MAP
(The Alameda @ Park Ave next to Safeway)
408-248-9123
Order Online!
Hours
Sun-Thur 10:30am to 11pm
Fri-Sat 10:30am to 12am
Outdoor Patio
Seperate Banquet Room
20 High Definition TV's (NFL Ticket)
Lunch Buffet (Monday-Friday 11:30-1:30PM)
SCU Flex Card & Stundent Discounts


Pleasanton/Livermore - Locations
Livermore East Round Table
4098 East Avenue MAP
(East Ave @ Hayes Ave in the Chardonnay Center)
925-443-2700
Order Online!
Hours
Sun-Thur 11am to 10pm
Fri & Sat 10am to 11pm
10 High Definition TV's (Direct TV)
Lunch Buffet (Monday-Friday 11:30-1:30PM)


BMC.LLC a licensed Franchisee of Round Table Pizza. April 2010